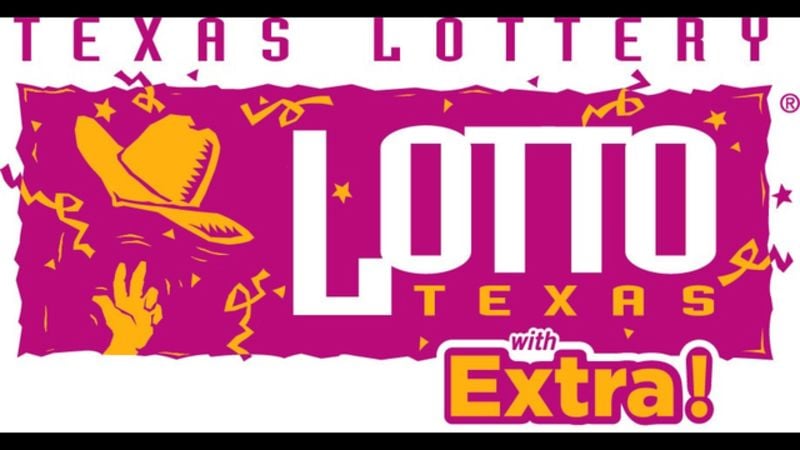 Plentiful sunshine. High 47F. Winds S at 10 to 15 mph..

Clear. Low 29F. Winds SSW at 5 to 10 mph.

Balentine's Bakery II has gained quite the following in Parker County, but the mom and pop operation recently received recognition on the national level.

The Brock Lady Eagles (22-6, including 7-0 in district) played Eastland Tuesday evening at home, defeating the Lady Mavericks 65-26.

Phillip Frazier and Lynn Stokes Frazier celebrated 50 years of marriage on Dec. 15, 2017. Both were raised in Weatherford and graduated from Weatherford High School and Weatherford College. They have lived in Parker County for most all their lives and have resided in Willow Park for the last…

I had the following true, heartfelt conversation the other day with our 19-year-old daughter, Emma.

One Poolville resident hit the jackpot recently when they purchased a winning ticket for the Texas Lottery.

The resident won a $5.5 million jackpot on Dec. 16 with a quick pick ticket purchased from Peaster Grocery and Grill, according to information from the Texas Lottery Commission. 

The winner has elected to remain anonymous, said Donna Currie, manager of Peaster Grocery and Grill, located at 6231 FM 920 in Weatherford. 

"We still don't know who it is. They wanted to stay anonymous," she said. 

The winning quick pick ticket matched all six numbers drawn: 5, 10, 16, 22, 26 and 46. 

It was the first jackpot lotto ticket sold by the store, Currie said. 

The winner chose to receive a cash prize of $3,877,581.51, according to the Texas Lottery Commission.

Peaster Grocery and Grill will also receive a retailer bonus of $55,000, which has yet to arrive but will be a big help for the store, Currie said.

The Weatherford area has had several lottery winners over the years. 

In 2016, the Weatherford Food Mart on South Main sold a winning lotto ticket for a $6 million jackpot, according to Weatherford Democrat archives.

That winner also chose to remain anonymous.

The mid-90s saw three Weatherford jackpots: In September 1995, a Weatherford store sold $32.3 million jackpot ticket. One month earlier, another Weatherford store sold a $26.9 million ticket.

In December 1994, a $20.2 million winning ticket was sold at a Weatherford business. 

North Texas had another big lotto winner recently in Burleson, where an anonymous resident claimed a $1 million winning ticket on Jan. 5.

Whenever Maggie Fraser posts new content, you'll get an email delivered to your inbox with a link.

Email notifications are only sent once a day, and only if there are new matching items.

Sorry, there are no recent results for popular videos.

First Amendment: Congress shall make no law respecting an establishment of religion, or prohibiting the free exercise thereof; or abridging the freedom of speech, or of the press; or the right of the people peaceably to assemble, and to petition the Government for a redress of grievances.